Collagen: The Key Behind Youthful & Plump Skin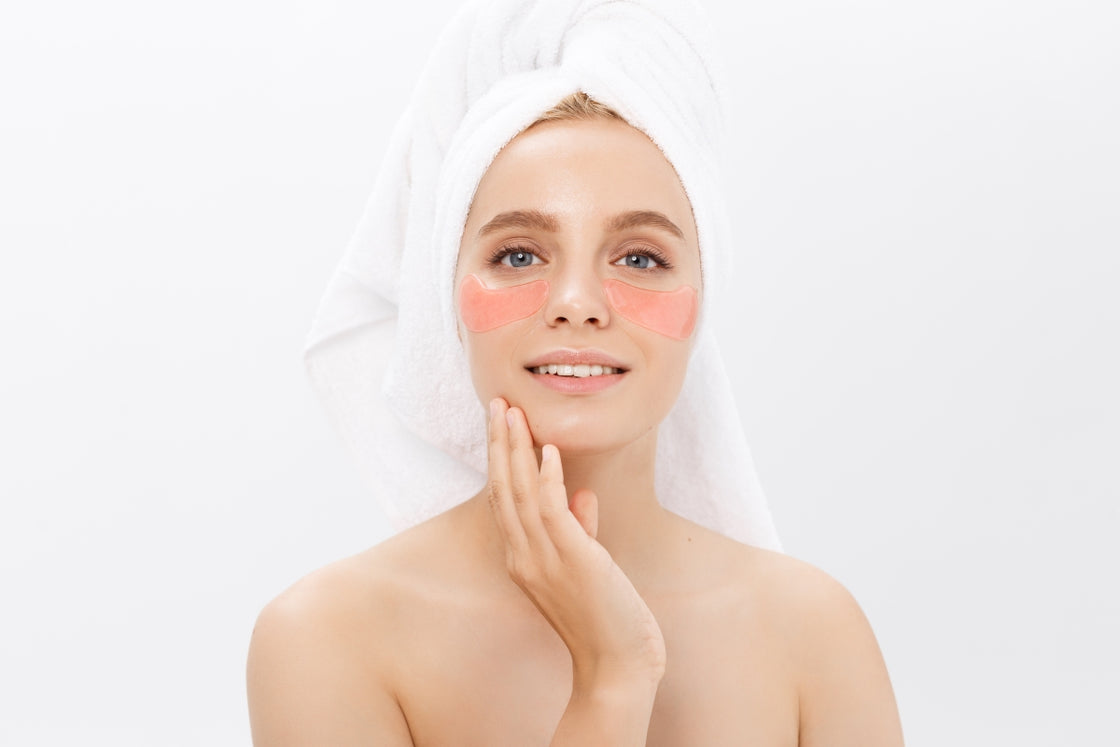 Collagen is king when it comes to components of the skin that prevent aging. Collagen is naturally produced by the body throughout our lifetime, and it helps keep skin plump, supple, and firm. With age, production of this key component declines, and as a result, signs of aging occur. Effects of declining collagen production include fine lines, wrinkles, and sagging skin. You can help your skin out by using products that help increase collagen production. 
How does collagen work?
Collagen is an essential component of the body, including the skin. Its supportive nature makes it an essential component of several body parts, including muscles, tendons, bones, and (of course) skin. As the body ages, the amount of collagen produced declines. In addition, the existing collagen's usual structure begins to deteriorate, providing less support. This leads to signs of aging like fine lines, wrinkles, and sagging.
How to up your collagen 
There are supplements you can take that contain collagen. In addition to helping your skin, these are great for when you want to address several collagen-related concerns with hair, nails, joints, and more. There are also topical products that contain collagen. Using collagen peptides, these products deliver concentrated collagen straight to the areas on your face where you want it most. Finally, there are products that don't contain collagen itself but rather the ingredients contained in collagen (such as vitamin C) which help stimulate the skin to produce its own collagen. 
Products containing collagen
Bio France Lab carries several exclusive products with collagen as an active ingredient to help reduce signs of aging. These include
Collagen and Elastin Ampoule Facial Serum: This rich serum helps firm your skin and improve its elasticity. 
Collagen and Rosehip Stimulating Advanced "Jelly" Peel-Off Mask: Get skin that's immediately plumper and more hydrated with this peel-off mask. Includes three applications. 
Injection-Like Facial Cream: Remarkable results without the need for needles or the need to visit a health care professional. Plumps, firms, hydrates, and rejuvenates.
Collagen production in the skin begins to decline as early as in your twenties. While signs of aging take a little longer than that to show up, you can slow down the progression by starting to use anti-aging products as soon as possible. Make sure to add products that contain collagen to your skincare routine today!