The Benefits of Algae Extract on Your Skincare Products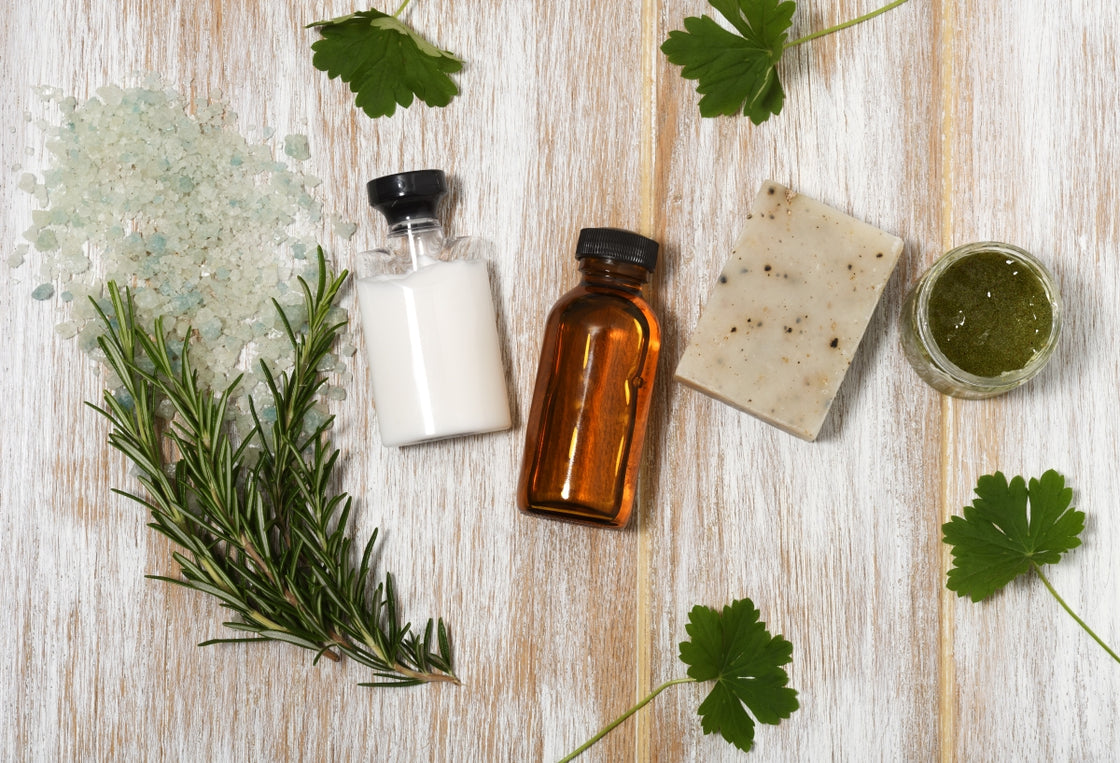 When you think of skincare ingredients, algae probably isn't the first thing to come to mind! But algae extract is a great skincare tool with many benefits. It is rich in minerals, vitamins, and antioxidants. And it's a natural ingredient you can feel good about using. It's vegan-friendly too. Read on to learn why you probably want to add algae to your skincare routine today!
Where is algae extract obtained?
Algae extract can come from one of many different species of algae, each with its own unique properties. Algae types used in skincare include brown algae, like kelp, and red algae. And there is, of course, the most well-known type of algae: green algae.  
Benefits of algae extract for skin
All algae extracts have certain benefits. This ingredient is a humectant, meaning it helps the skin hold in water. Algae also have skin-brightening properties. It is also rich in antioxidants, which help repair free radical damage to the skin (this damage accumulates from environmental sources such as sun exposure and air pollution). This both repairs and protects skin from further damage. Algae extract can also help repair fine lines and wrinkles.
Product recommendations
Bio France Lab offers several products that contain algae extract. To get skin that's smoother, more even-toned, and more youthful, consider using one or more of the following products:
Injection-Like Advanced "Jelly" Peel-Off Mask: Want filler-like results without the needle? This mask contains brown algae which soothe, firm, and increases volume. It helps to inhibit muscle contraction, ideal for preventing wrinkles from forming in the first place.
Resurfacing Ampoule Facial Serum: The algae extract in this serum provides intense hydration, while glycolic acid helps exfoliate the skin. 
Age-Defying Facial Cream: This anti-aging cream contains red algae plus other ingredients to hydrate the skin, plump it up to reduce fine lines and wrinkles, and tighten and tone the skin. 
Seaweed Advanced "Jelly" Peel-Off Mask: This mask combines extract from not just one but two types of seaweed: spirulina and kelp. Along with sea silt, these ingredients help detoxify and exfoliate the skin, relieving dullness and impurities.
Acne Control Purifying Advanced "Jelly" Peel-Off Mask: This mask contains both seaweed and blue-green algae. It absorbs excess oil on the face, reduces inflammation, and helps smooth skin.