5 Ginseng Benefits for Skin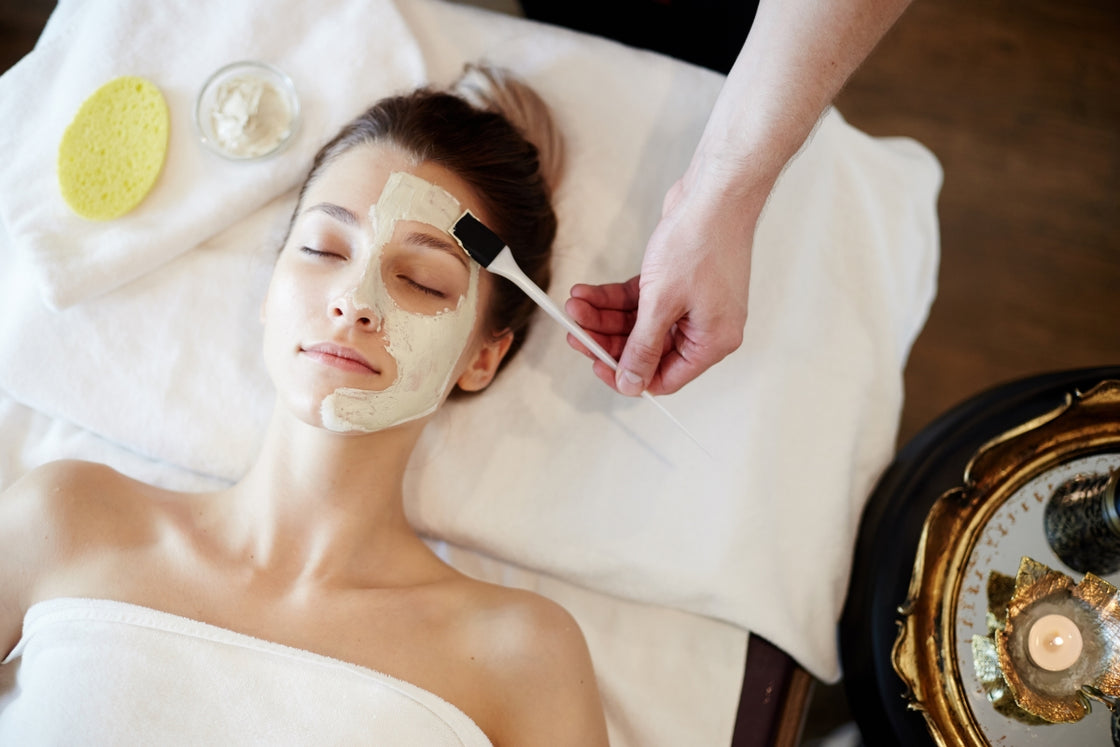 If you're looking to make use of more natural ingredients in your skincare routine, you're in luck. Nowadays, more and more companies are taking advantage of the powerful benefits found in plant-based active ingredients. Ginseng is one of these, and while it's suitable for all skin types, where it shines is in anti-aging skincare. If you have any concerns about the signs of aging on your face, you'll want to read on to find out about ginseng's benefits for skin and why you should include it in your skincare routine. 
Helps increase circulation 
Increasing circulation is necessary for healthy-looking skin. In fact, poor circulation may actually increase the rate at which signs of aging appear. Increased blood flow in your face helps give your skin a healthy glow, making it look more youthful and radiant. It can even help decrease puffiness under the eyes. Ginseng helps increase blood flow in your face, providing all of these benefits with regular use. 
Reduces hyperpigmentation 
Another of ginseng's benefits for skin is reducing discoloration. Over the years, it's common for the face to show signs of "wear and tear." These can include old acne spots, scars that never quite disappeared completely, and even age spots. Ginseng can help to brighten the skin and reduce the appearance of spots where there is extra pigmentation. 
Provides antioxidant and anti-inflammatory benefits 
Ginseng also has anti-inflammatory benefits. This can help calm down the redness on the face. Its antioxidant properties also help prevent free radical damage. Free radicals come from things like sun damage or pollution that can cause accelerated aging of the skin. Ginseng can help counteract this. 
Helps increase collagen production
You'll get firmer skin with ginseng because it helps stimulate collagen production. One of the main components that keep skin looking young, collagen production declines as early as the twenties. Ginseng gets to the root of the problem.
Looking for a product that helps you take advantage of ginseng's benefits for skin? Try out our
Lifting Hydrating Antioxidant Advanced "Jelly" Peel-Off mask
, exclusively from Bio France Lab. It contains ginseng, black currant, and grape to lift and firm.